Polypropylene Spunbond fabric usage–Frost protection in Agriculture
Categories:

News

Author:

MASON

Origin:

Time of issue:

2022-05-31 16:16

Views:
Polypropylene Spunbond fabric usage–Frost protection in Agriculture
(Summary description)
Categories:

News

Author:

MASON

Origin:

Time of issue:

2022-05-31 16:16

Views:
Henghua is happy to share useful information to customers. This time I would like introduce one usage of our fabric--Frost Protection on plant.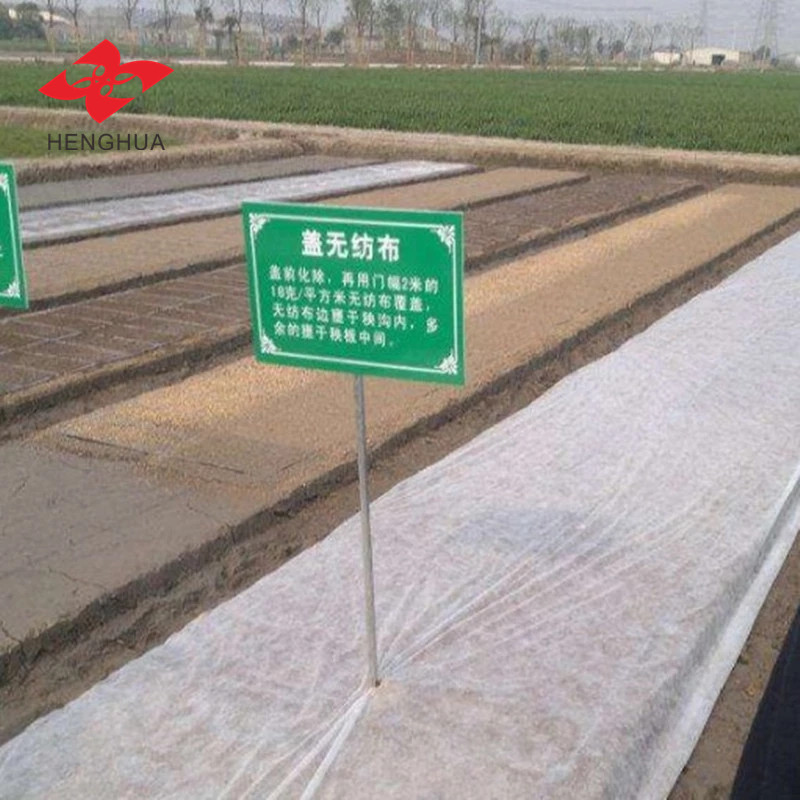 Frost proof fabric is usually use 17-30 grams of polypropylene spunbonded non-woven as garden cover.Thin, breathable, durable. The anti-freeze fabric is super light and protects your plants from injury. Unlike common sheets, burlap or oilcloth, the fabric allows the plant to maintain the proper airflow.
It keeps you warm, keeps bugs out, and is the perfect windbreak for a young transplant.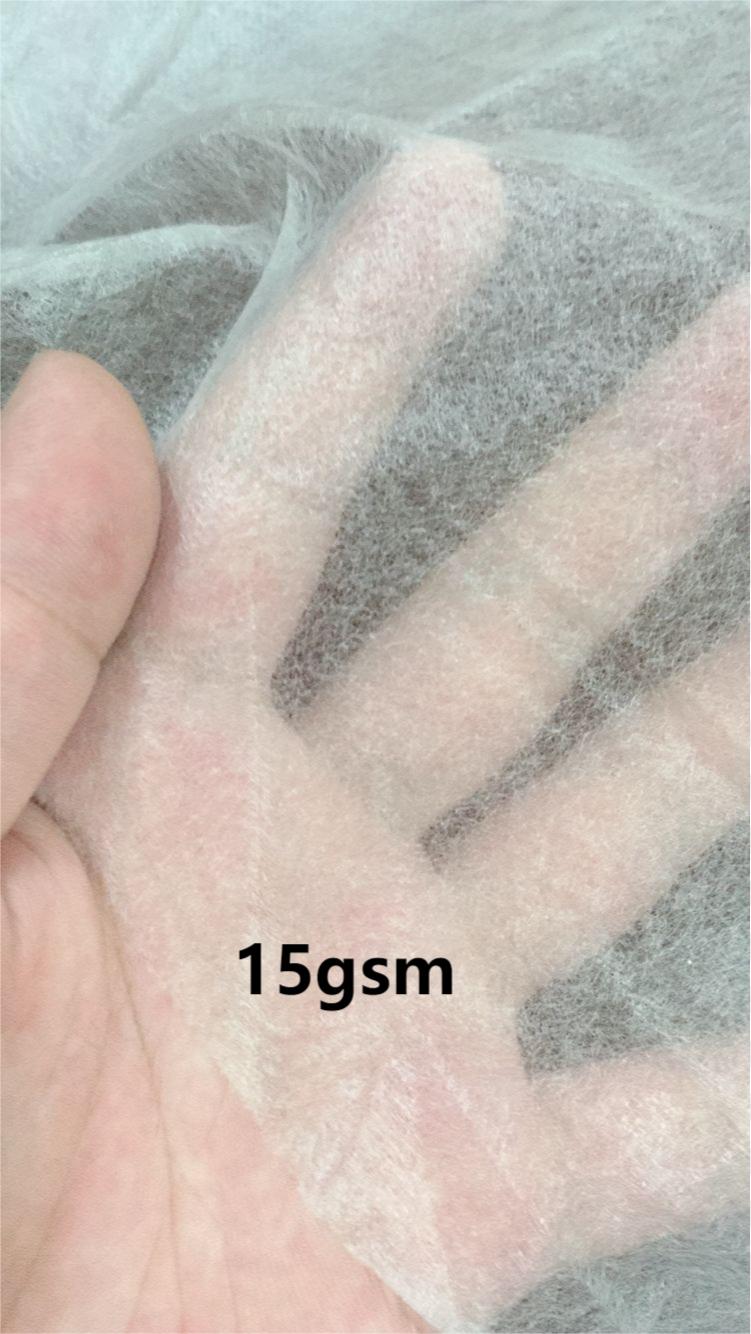 Frost protection
Freeze Protection,it against frost freeze and cold weather.
Snow protection
When it snows, the frame prop up the plants cover to prevent the snow from crushing and frostbite your plants
Exposure protection
Against sunlight UV damage,keep soil and plants from overheating
Pest control
Block birds,animals and insects from biting your plants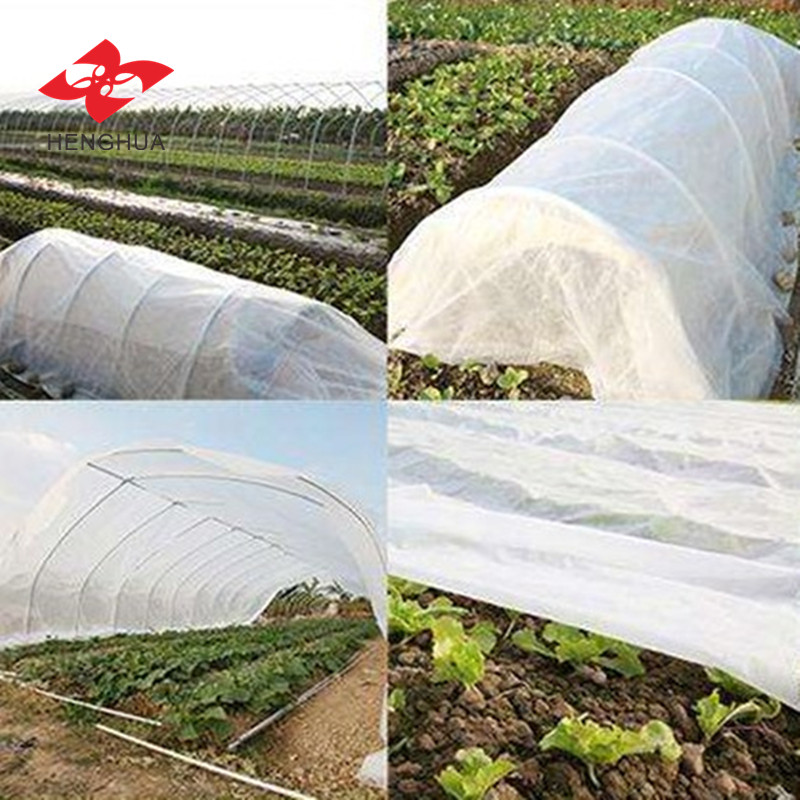 How to install frost protection fabric
Frost protection fabric can be installed on row crops with low-tunnel hoops or laid directly on the plants you wish to protect. The blanket cover can be anchored with landscape fabric pins, rocks, or sandbags. When used without hoops, frost blankets are commonly referred to as floating row covers. This is because their light weight allows them to essentially "float" above your plants only resting on the tips of the leaves.
The winter blanket can be cut with scissors to fit over conventional-width rows or used as-is for wide-row plantings. When not being used, the material should be folded and stored away from sun and moisture. Against freeze, frost and other cold weather during winter, but also can protect your plants from strong sun, insect and birds during spring and summer.
Benefits:
Improves yield by:
Reducing damage from cold temperatures
Minimizing water absorption (in particular with cherries)
Cost effective solution for large shade structures
UV protected to provide years of use
Standard Features:
10-50 GSM thickness choose
(support more heavy thickness until 250 gram/square meter)
6- 100 inch widths
Customized Roll length
White / Lawn Green / Black color or more colors available choose
4% UV added assure 6 month from biodegradable
About Henghua Nonwoven
Henghua Nonwoven is a famous manufacturer in Chinese Nonwoven Production Industry.We focus on Polypropylene Spun-Bond Fabric over 18+year. We are gald to to offer you customized nonwoven solution, and wish long term cooperation.
Contact us at email: manager@henghuanonwoven.com
for further information or to discuss your specific requirements with us personally.
-written by: Mason X
Copyright © Fuzhou Heng Hua New Material Co.,Ltd All rights reserved Powered by www.300cn 闽ICP备16010546号-1
闽公网安备 35018202000275号